Renew is a church where everyone is part of the team. We believe participation is a key ingredient for individual transformation. As the Bible teaches we are all members of the one body. At our church we don't have any full time pastors - but although our pastors work part-time for the church, they work with their whole hearts. One of the benefits of not having a full time pastor is that the church is required to stay grounded in the recognition that every member is important and every member plays a role, not just the pastors. None-the-less we do have pastors who have a special role and calling to help guide and serve the church, especially in the area of teaching, vision and mission and pastoral care.
As well as pastors, we have deacons, mature Christians who take responsibility in leading a specific area of ministry in the church.
Pastor Malcolm Lithgow
Malcolm is one of the founding members of Renew. He is married to Mable and they have a daughter in high school. He previously worked in the IT industry, locally and internationally, founding two companies along the way. Apologetics and worldview ministries have long been an interest (obsession?) and he created a multi-year worldview program for youth called Reality Bites that has been run here on the Gold Coast as well as in Hong Kong. After two decades in IT he realised that his interests had flipped, and apologetics and worldview were his main focus, so he enrolled in the Master of Arts in Science & Religion program at Biola University's Christian Apologetics department. Since completing his masters he has been serving as an Apologist in Residence and now pastor. He loves to help people understand what they believe and why they believe it so that they are able to stand firm in times of testing.
Malcolm's phone number is 0428 949 744 and he can be reached at malcolm@renewgc.com
Reverend Graham Grove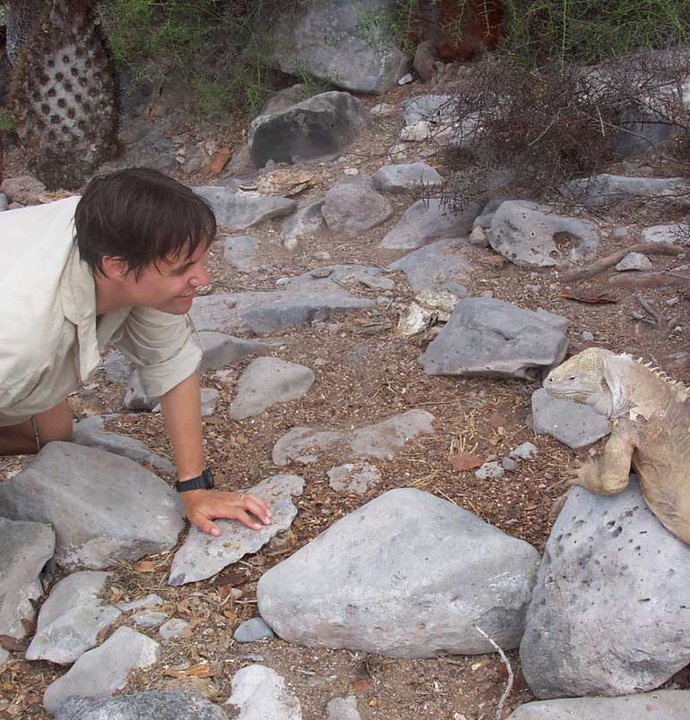 Graham has been part of the church since it was planted in late 2018. He is married to Nicole and they have three primary school aged children. He works part time as a pastor for the church and nearly full-time as a palliative care doctor at Robina and Gold Coast Hospitals. In terms of formal theological training, he holds a Bachelor of Theology from the Australian College of Theology and underwent accreditation and ordination through the Baptist Churches of South Australia. His desire is to see people love God with their whole hearts and love their neighbours as themselves and he loves it when people enthusiastically live out their faith and want to delve deeper in understanding the Bible and how it applies to their lives today. For a deeper picture of Graham's understanding of faith and where his heart lies, you can read his personal statement of faith from 2013 and his ordination statement from 2013.
Graham can be contacted via his mobile phone on 0406 813 044 or via email at graham@renewgc.com
Pastor Stephen Dunn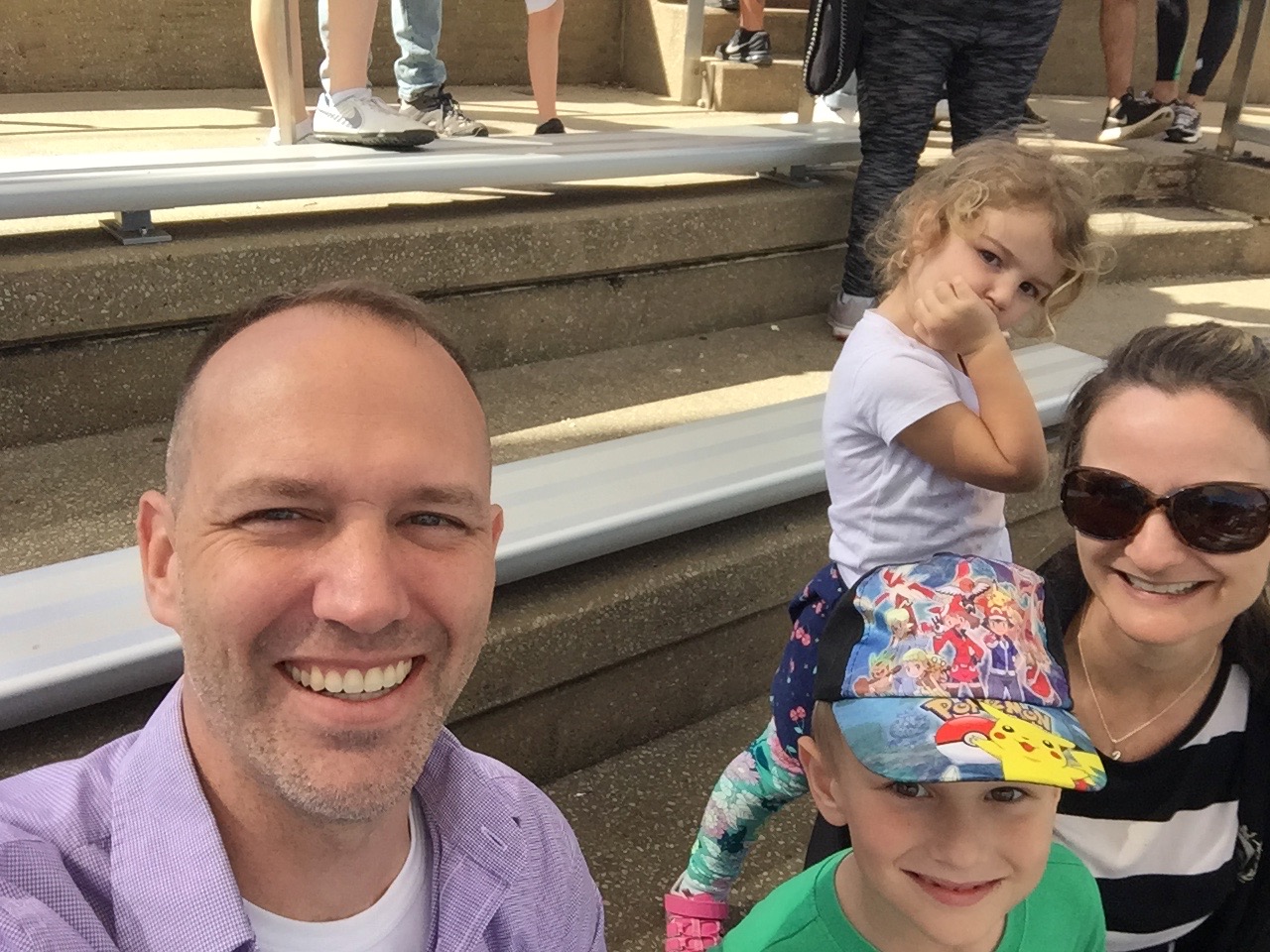 Stephen stepped up to be on the pastoral team of Renew shortly after the church began in late 2018. He is married to Kate and they have two children in primary school. Stephen works as a high school teacher, relieving at various schools in the Gold Coast. Among other degrees, he holds a Master of Divinity from Gordon-Conwell Theological Seminary. He has a keen hope that unreached people hear the news about Jesus, and as a younger man he spent some years in China working for the International Missions Board. He loves to serve others in any way that helps them grow deeper in their faith in and love of Jesus.
Stephen can be contacted via email at stephen@renewgc.com
Reverend David Godfrey
David is a founding member of Renew. Working as a full-time pastor in Sydney, he serves Renew from afar through acting as a mentor who helps the church develop vision strategically and through the sharing of teaching resources. David coordinates the Communitas Project, a group of churches, who share resources, ideas and vision. David is married to Jenny and they have three children who are heading into their early adult years. David's formal theological qualifications include a masters degree in ministry and he was ordained by the NSW Baptist Churches. He has worked as a minister in both Sydney and the Gold Coast. Currently he serves as the Senior Pastor at Frenchs Forest Baptist Church but has a heart for Renew and remains connected through personal friendships, sharing of vision, teaching and the Communitas Project.
Deacon for Music Nicole Grove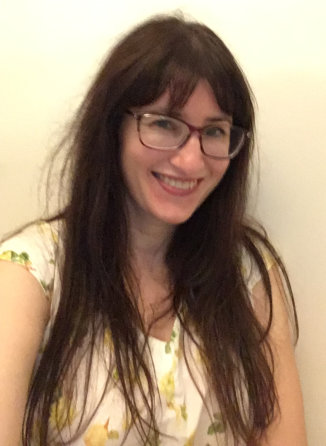 Nicole is married to Graham and has been a part of Renew since it began. She is in her element playing the piano and singing and is passionate about creating times of worship that are heartfelt and meaningful, where everyone can take part. She believes worship is about coming humbly before our God to be transformed, giving our all to bring him joy and honour, and encouraging each other in our journey of faith. She loves helping others develop and share their musical gifts. She also enjoys learning and teaching and has completed graduate diplomas in Christian Studies and Educational Studies. With a background in medicine, she currently teaches at Bond University in between looking after her 3 primary-school aged children.
Nicole can be contacted via email at music@renewgc.com