Kids are welcomed and loved at Renew and we aim to involve them in our weekly church service as much as possible.
We also care for them and teach them with our weekly Sunday school, Renew Sprouts. Here we focus on sharing God's love with our kids, helping them to connect more deeply with God.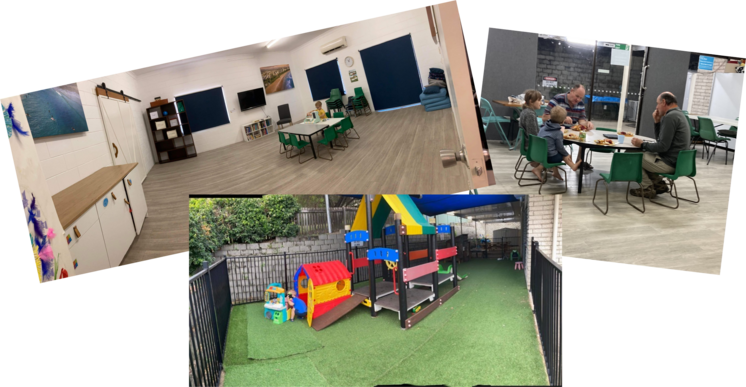 We use the Discovery Bible Method to help the kids learn how to read the Bible for themselves. We make sure Sprouts is a safe place to share feelings. We sing, dance, play, snack and enjoy fun and fellowship. Each week we keep families connected by sharing a full account of the day's discussion and provide opportunities for follow-up at home.
Wendy Hewetson is our leader of kids ministry and she can be contacted via kids@renewgc.com.
You can register your kids for Renew Sprouts here.