Renew's Jesus' Parables course run at the end of 2019 digs deep into Jesus' Parables, seeking to understand the original context, the way that Jesus used story to convey rich and complex theology, and then to develop our own parables that convey the same theology in our 21st century context.
The end result of this course is a much better understanding of Jesus and his word, and a toolkit of stories to share that life-changing truth with the people around us.
Parable 1 - The Compassionate Master (Mt 20:1-16)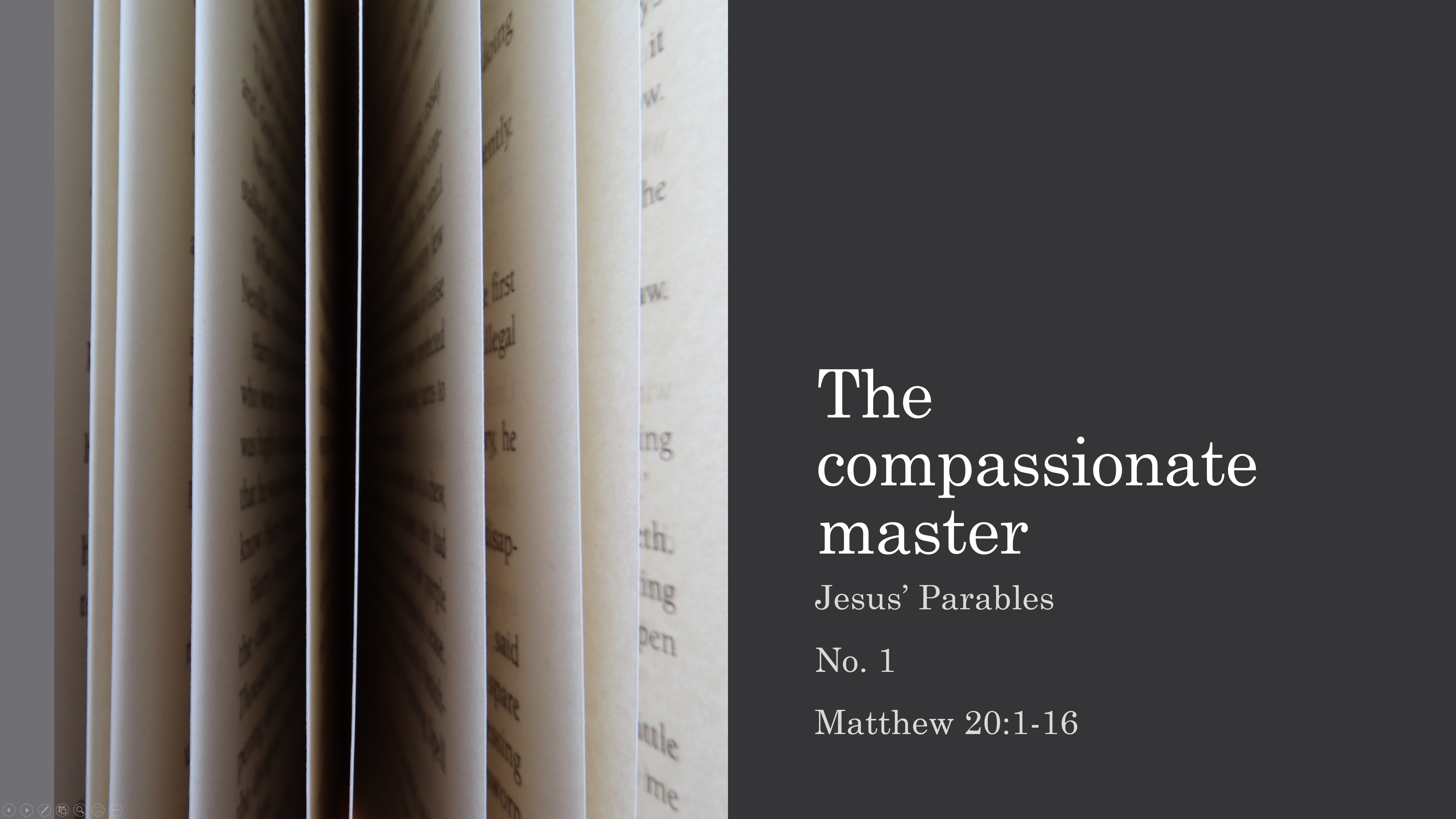 In his story of the compassionate master, Jesus played on the way his society valued people by what they do, not who they are. He demonstrated the radically different attitude of God the Father through the character of the compassionate master. Unpack this parable with us and consider how to communicate the same concepts in our modern culture.
Watch on youtube, or check out the slides here.
Parable 2 - The Unjust (Shrewd) Steward (Lk 16:1-8)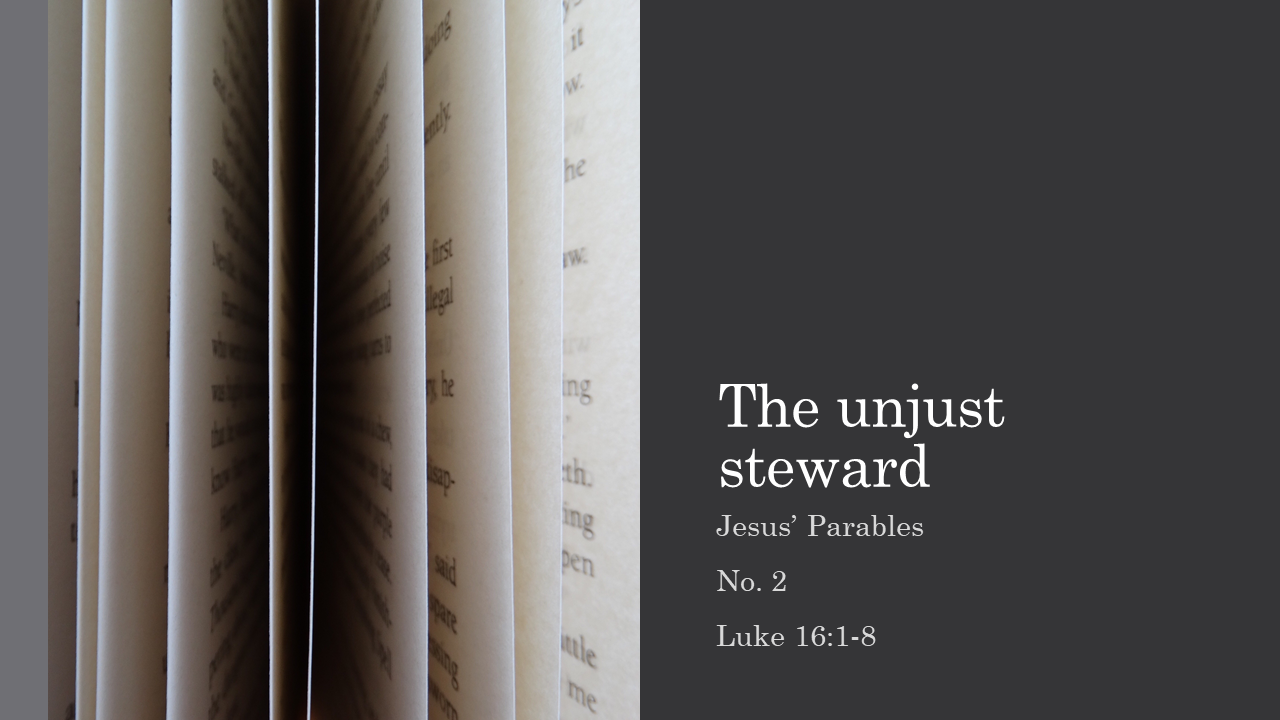 How do we interpret and retell Jesus' story of the shrewd (or unjust) steward? This is a truly difficult parable, and understanding the social context may just make it even more difficult! Join us as we wrestle with this parable as a group.
Watch on youtube, or check out the slides here.